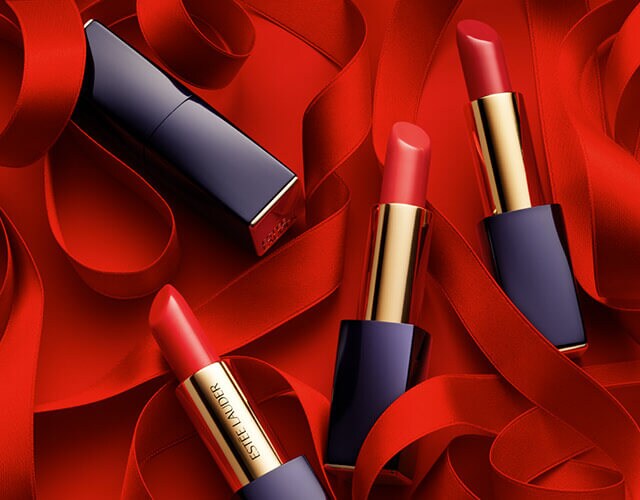 LIVE FOR
THE PRESENT
UNWRAP THE WONDER. LIMITED EDITION
GIFTS YOU WON'T FIND ANYWHERE ELSE.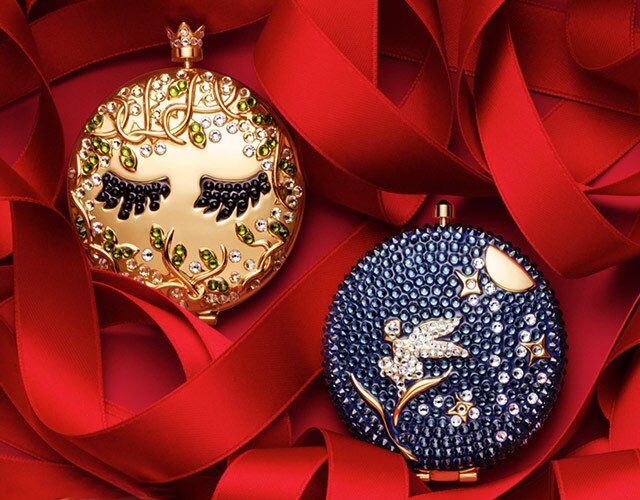 MONICA RICH
KOSANN
Compact Collection
DISCOVER THE WHIMSICAL COLLECTIONS
CREATED BY LUXURY JEWELRY DESIGNER
AND STORYTELLER MONICA RICH KOSANN
EXCLUSIVELY FOR ESTÉE LAUDER.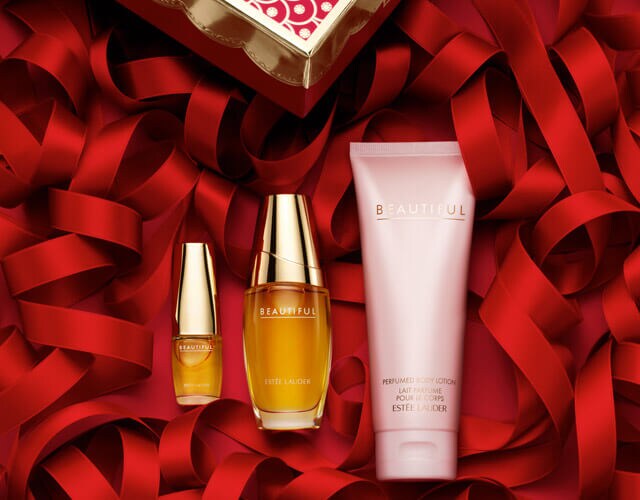 Shown: Beautiful To Go
SCENTS
OF STYLE
GIVE HER THE FRAGRANCE SHE LOVES
IN AN EXCLUSIVE, LIMITED EDITION SET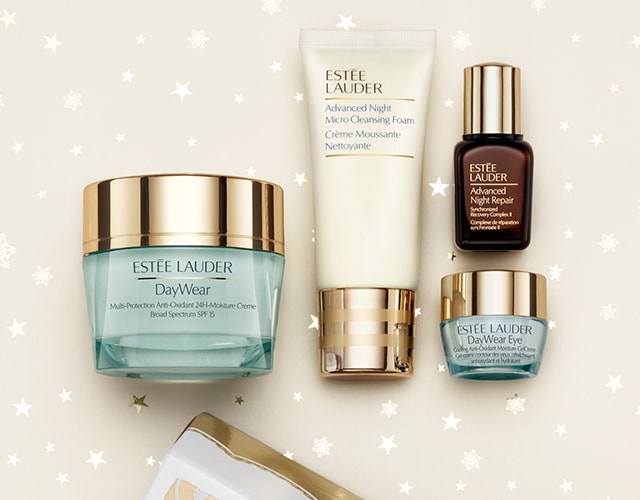 Shown: Protect + Hydrate for
Healthy, Youthful-Looking Skin
$65.00, $111.00 Value
READY, SET,
GLOW
NEW LIMITED EDITION SKINCARE SETS
EXCLUSIVE HOLIDAY COLLECTIONS
INCLUDE A FULL-SIZE MOISTURIZER AND MORE.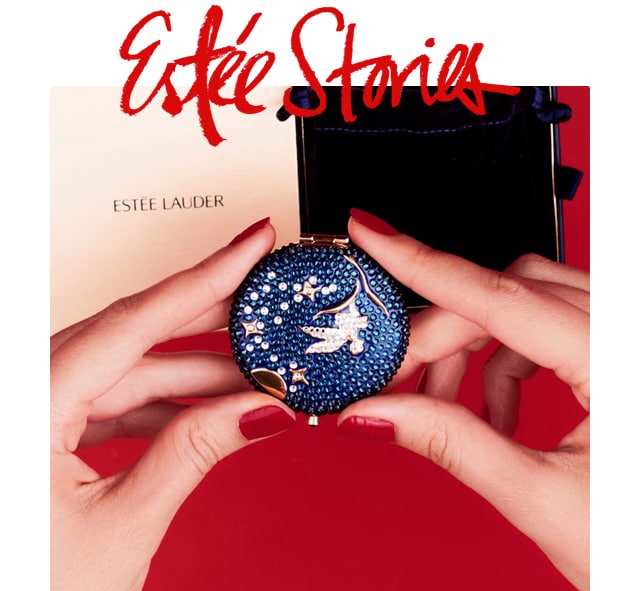 Fairy Tale Treasures
Monica Rich Kosann's intricate, collectible new
compacts empower as much as they sparkle.
Some of Our Favorite Posts
Trending Now