HOLIDAY EXCLUSIVE
20% OFF
YOUR ORDER OF $100 OR MORE

PLUS, FREE DELIVERY BY THE 25TH
IS GUARANTEED.

OFFER CODE HOLIDAY19

EXPIRES DECEMBER 13, 2019, AT 11:59PM PST.
LIMITED EDITION
FREE GIFT
Beautiful, Pleasures
or Beautiful Belle
WITH ANY $55 FRAGRANCE PURCHASE.
A $78 VALUE.
Our Best Sellers, Your Best Gifts
Shop Top-Rated Favorites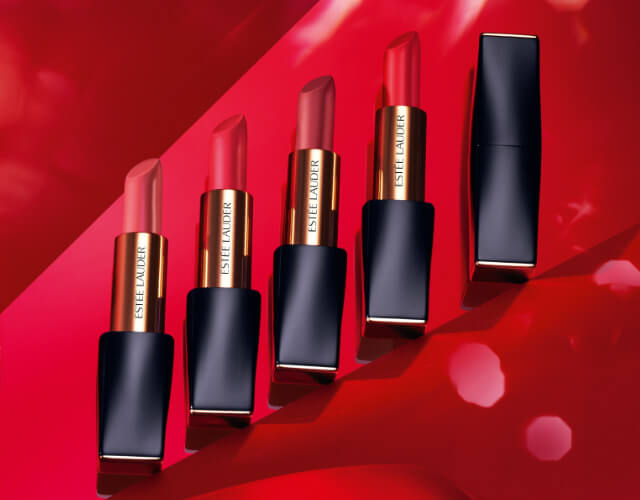 Sparkle & Shine
BRILLIANT COLOR. COMPLEXION PERFECTION.
EVERYTHING SHE NEEDS TO LIGHT UP THE NIGHT.
Some of Our Favorite Posts
Trending Now