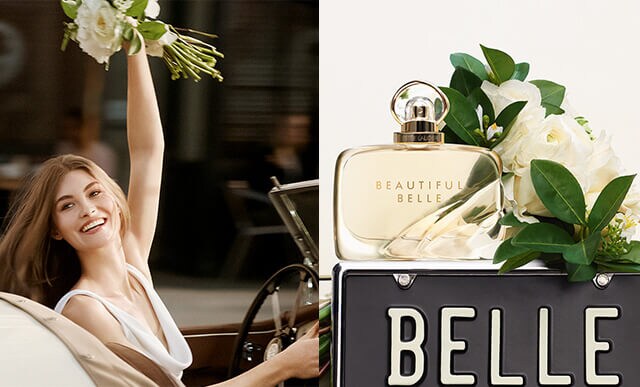 Say "I do"
WHETHER YOU'RE THE BRIDE, A GUEST,
OR IN THE WEDDING PARTY, FALL IN LOVE
WITH THESE BEST SELLERS FOR THE SPECIAL DAY.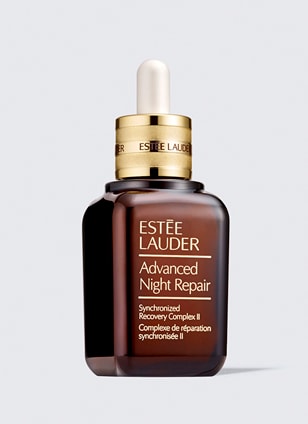 Advanced Night Repair
Synchronized Recovery Complex II
$70.00 - $192.00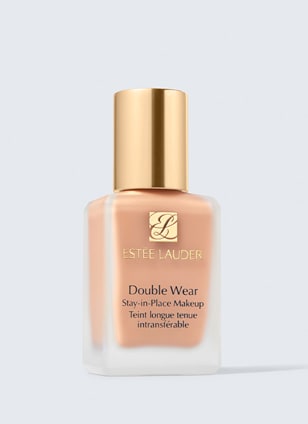 Double Wear
Stay-in-Place Makeup
$42.00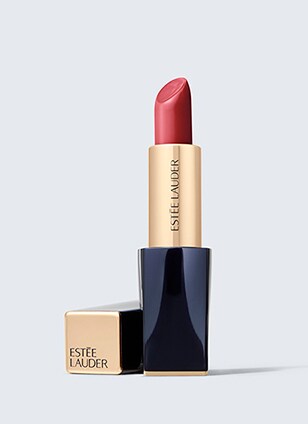 Pure Color Envy
Sculpting Lipstick
$32.00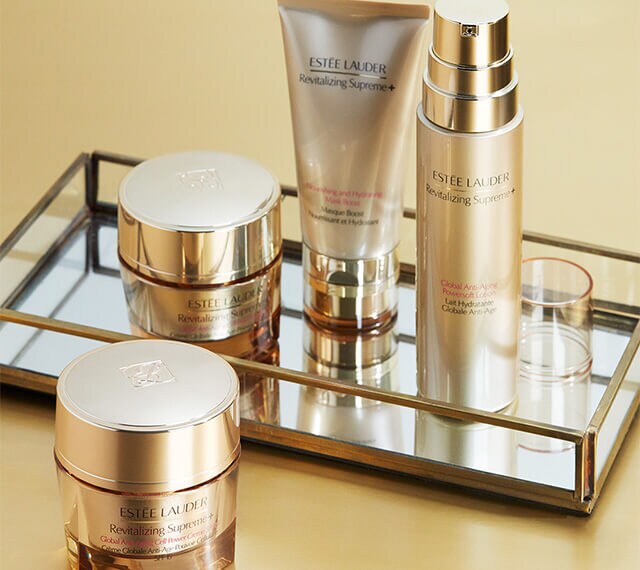 Unlock the
beauty of now.
REVITALIZING SUPREME+
FIRM, SMOOTH, GLOW, HYDRATE.
THIS ULTRA-NOURISHING COLLECTION
IS YOUR KEY TO RADIANT, YOUNGER-
LOOKING SKIN.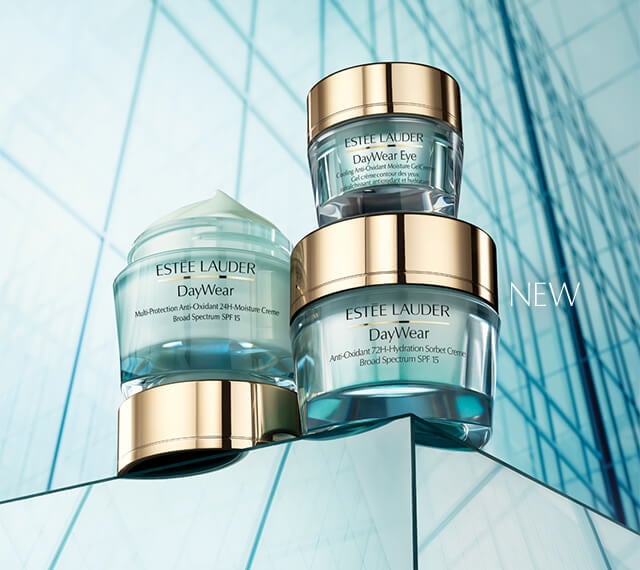 Intense hydration.
Powerful protection.
DAYWEAR
IT'S THE MOST IMPORTANT THING
YOU'LL PUT ON TODAY. INTENSE,
ALL-DAY HYDRATION. POWERFUL
ANTI-OXIDANT AND SPF PROTECTION.
Some of Our Favorite Posts
Trending Now