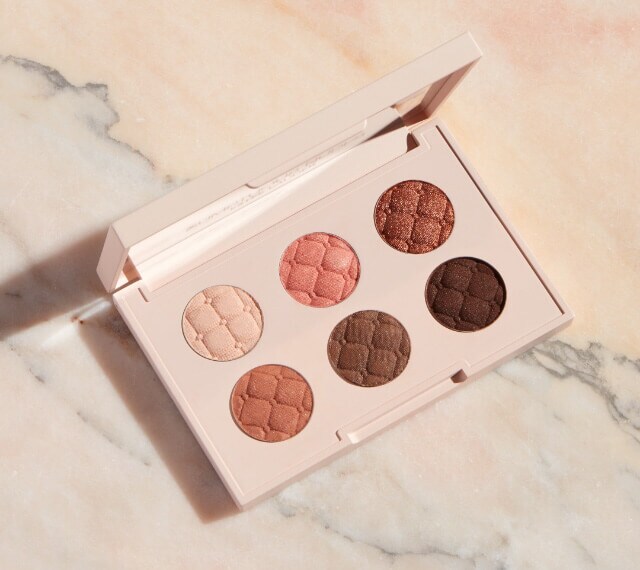 New
Sumptuous Nudes
SILKY-SMOOTH EYESHADOW PALETTE
SOFT. SUBTLE. SEDUCTIVE. 6 WEARABLE
NUDE SHADOWS FOR A WIDE RANGE
OF SKINTONES. OPEN YOUR EYES.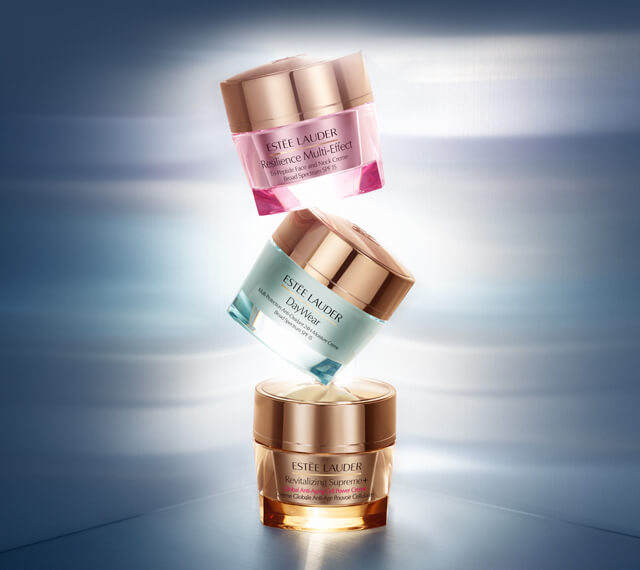 DOES YOUR
SKIN THIRST
FOR MORE?

MORE THAN MOISTURE
POWERFUL TECHNOLOGIES
TARGETED TO YOUR SKIN'S NEEDS.
FIND THE MOISTURIZER RIGHT FOR YOU.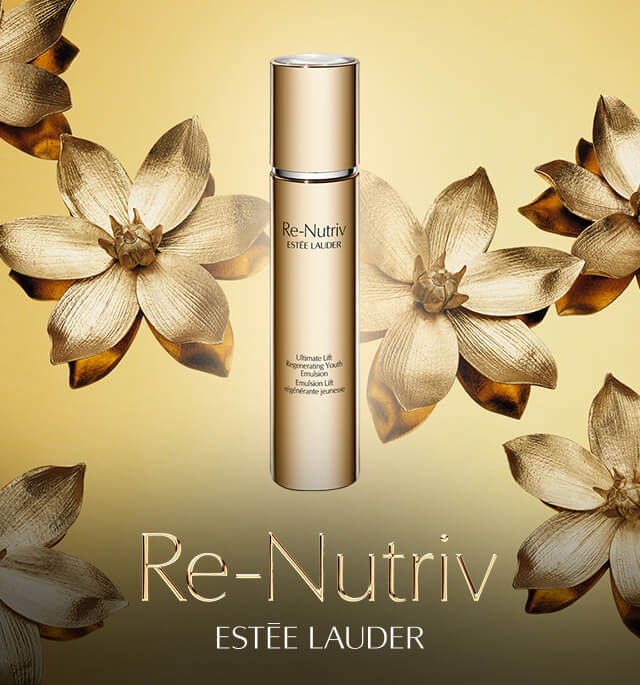 Live a life of extraordinary beauty

INTRODUCING
RE-NUTRIV ULTIMATE LIFT
REGENERATING YOUTH EMULSION
FEEL AN INSTANT, INTENSE BURST OF HYDRATION WITH
THIS SILKY, LIGHTWEIGHT MILKY LOTION.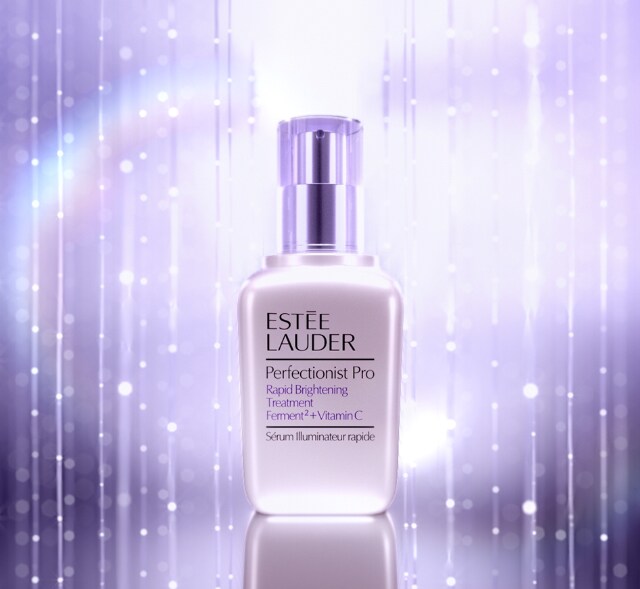 The future
looks bright.
NEW PERFECTIONIST PRO
RAPID BRIGHTENING TREATMENT
SEE A SIGNIFICANT REDUCTION
IN THE LOOK OF DARK SPOTS,
SUN SPOTS, AGE SPOTS AND
ACNE MARKS.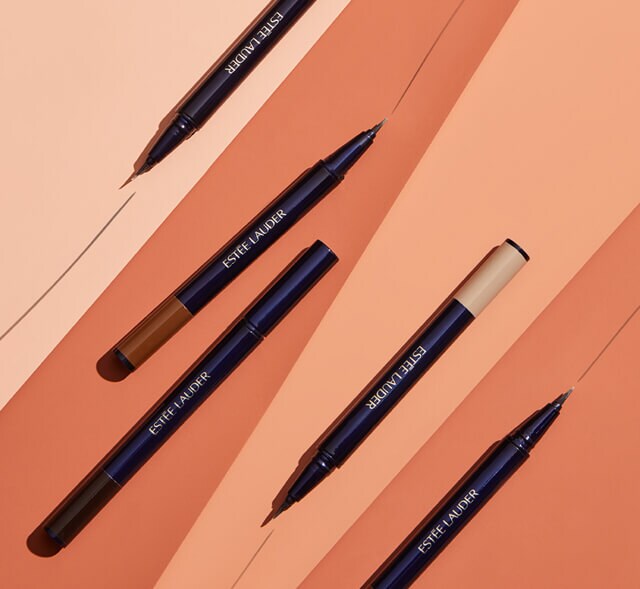 NEW
New

Featherlight
Brow Enhancer

ON POINT. FEATHER-LIGHT.


FEATHER-SOFT.

ULTRA-FINE TIP CREATES NATURAL,

HAIR-LIKE STROKES. ENHANCE THE

BEAUTY OF YOUR BROWS.
Some of Our Favorite Posts
Trending Now