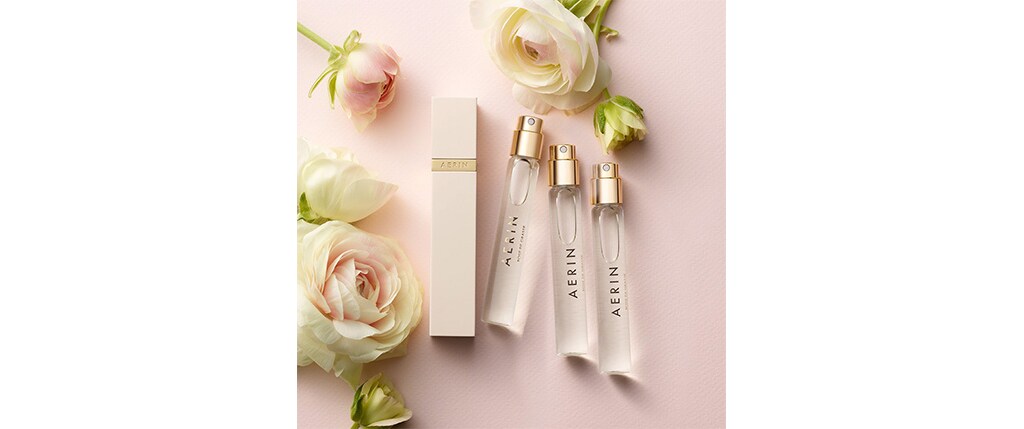 For The Elegant Mom
The AERIN Rose Premier Collection is for the mom with a classic sense of style who loves the scent of rose in all its expressions. Our sleek Purse Spray Atomizer is paired with three distinct rose fragrances—elegant Rose de Grasse Parfum, vibrant Joyful Bloom and youthful Rose de Grasse Pour Filles.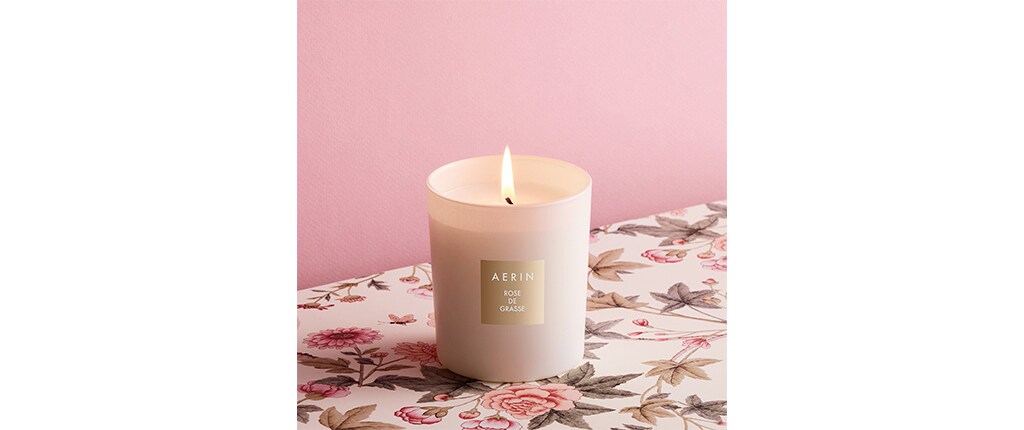 For The Mom Who Loves To Entertain
Our new Rose de Grasse limited edition candle is perfect for the woman who loves to host. Scented with the rare, hundred-petaled Rose Centifolia, Rose de Grasse is classic, bringing the pure elegance of a dewy rose garden into her home.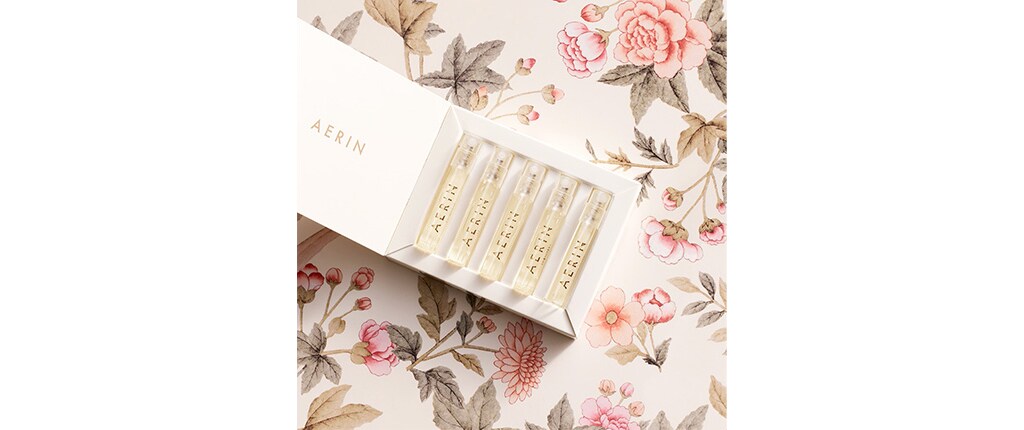 For The Adventurous Mom
Introduce the woman who loves to build her fragrance wardrobe to the AERIN Discovery Set. Perfect for the fun, curious mom who loves to try something new, explore layering and match her fragrance to her outfit.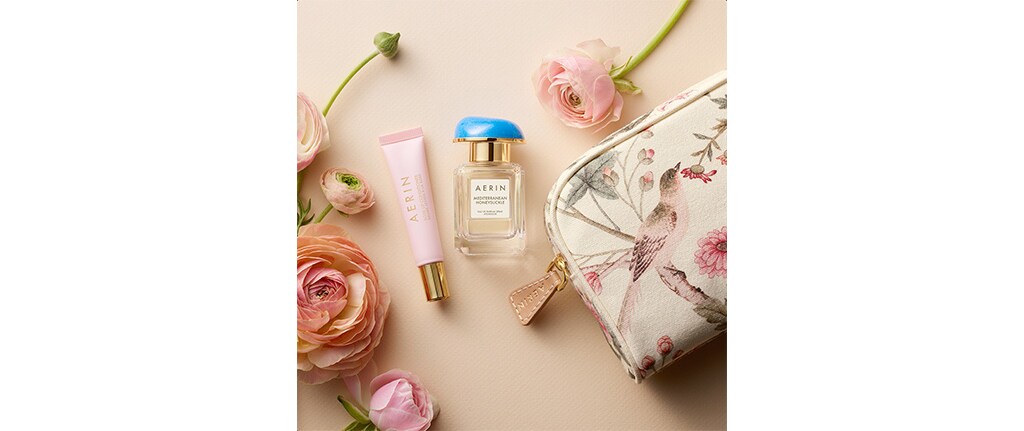 For The Mom On-The-Go
Whether working hard, traveling to a new destination or dropping into a dinner party, AERIN's Mediterranean Honeysuckle Essentials Set is the perfect gift. Mediterranean Honeysuckle is paired with Rose Lip Conditioner and a pretty cosmetic bag, perfect for touch ups or a spring break holiday.
Want more AERIN fragrances? Use our AERIN fragrance finder and discover a scent that's perfect for you or someone special.