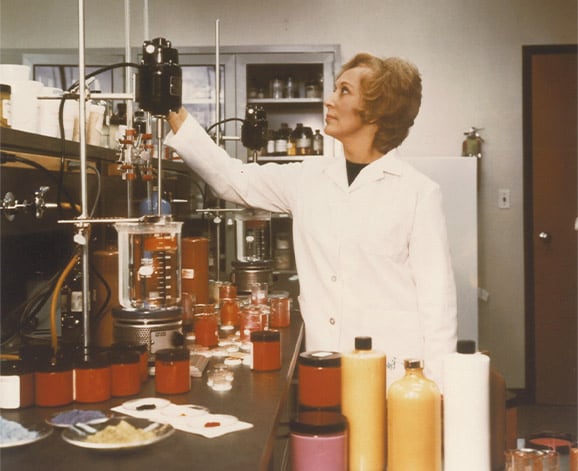 After more than 75 years of leading groundbreaking change within the beauty industry, our legacy at Estée Lauder has been and continues to be defined by women. Trailblazing women are in our brand's DNA. And this International Women's Day, we're celebrating three of our guiding lights.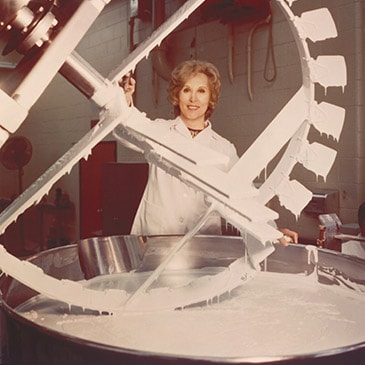 Our story begins with the one-and-only Mrs. Estée Lauder. Whether it was her industry-defining innovation in beauty or her bold entreprenurial perseverance, our founder inspires women across the world. At a time when most women didn't even work outside the home, much less start a business, she defied the odds, creating her namesake brand that continues to push boundaries and leave a mark on women's lives.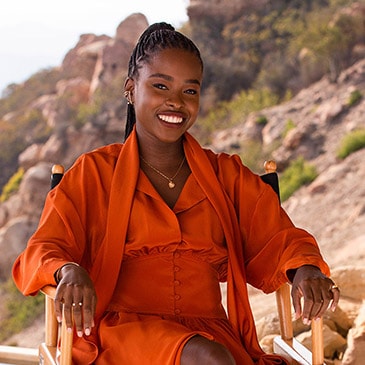 Amanda Gorman is an activist, award-winning writer, and the youngest inaugural poet in U.S. history. As our first-ever Global Changemaker, she is bringing her voice of change to the Estée Lauder brand. She is also using her passionate voice to push for change—in partnership with The Estée Lauder Companies, she launched WRITING CHANGE, a new initiative that advances literacy as a pathway to equality, access, and social change.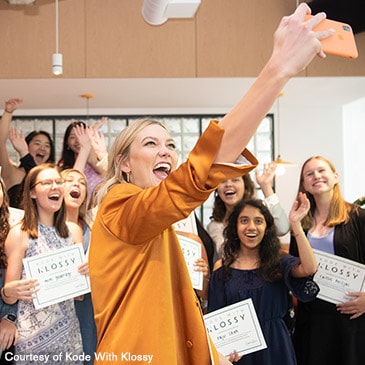 Technology has long been an industry dominated by men, but Estée Lauder Global Ambassador
Karlie Kloss is turning that notion on its head with her nonprofit organization, Kode With Klossy. Founded in 2015, the org's coding camps teach young women and non-binary students how to code and empowers them to become leaders. Our partnership with Kode With Klossy has enabled 6,000 summer coding camp scholarships to high-school aged students across the United States, and has given them first-hand access to the potential coding has within the beauty industry.
DISCOVER