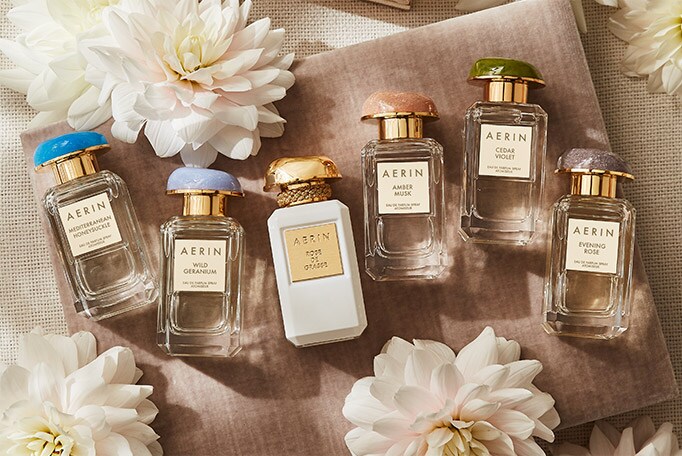 Estée Lauder was known for creating some of the industry's most iconic scents. Today, her granddaughter Aerin Lauder continues this legacy with her own brand AERIN Beauty.

A Wardrobe of Signature Scents
Since AERIN's launch 10 years ago, Aerin Lauder has defined her approach to fragrance with timeless, elegant perfumes designed to be worn as a wardrobe. Floral and feminine, they can be worn alone or layered, and matched to a season, occasion and mood. Explore AERIN's three best-selling fragrances, each of which will take you to a destination of your dreams.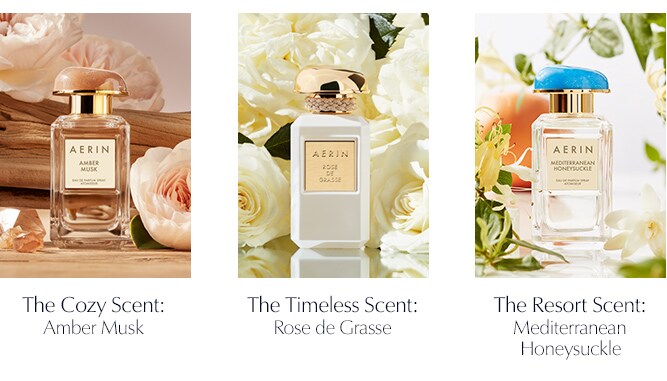 DISCOVER