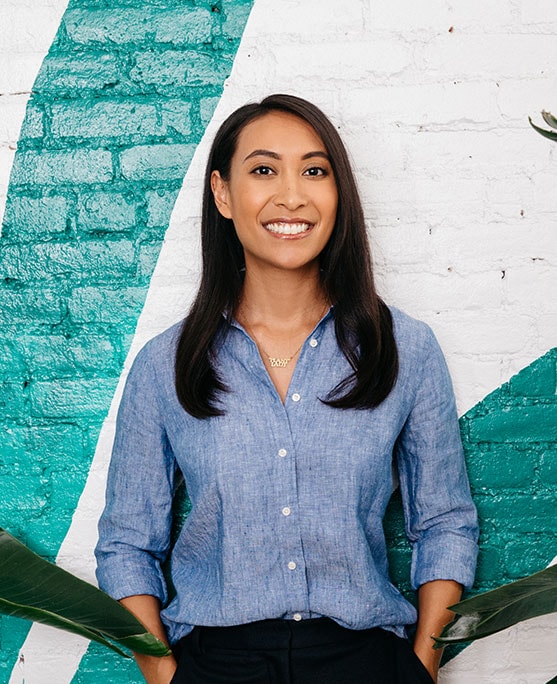 ''Plants make people happy." It's not only the motto of The Sill, but one of life's most overlooked truths. We've long known the benefits of plants on our health and environment, yet so many people scoff at the idea of ownership, claiming lack of a green thumb. Fortunately, Eliza Blank is here to change all that. The founder of the online plant shop says the concept of a "green thumb" is a myth. "There's no such thing," she explains. "Plants take practice, just like anything else." And her gorgeously green venture is here to help every step of the way.
Chatting with Blank about plants makes you want to own one immediately. She's essentially a walking houseplant encyclopedia, knowledgeable about every variety and what works best for a sun-scarce urban apartment versus a sun-soaked country living room. And as we spoke with her, we couldn't help but notice the parallels between plant life and our cult-favorite skincare collection, DayWear. Plants provide oxygen, while DayWear promises anti-oxidant protection—that is, both help to offset the environmental factors that can cause damage to our skin. It inspired us to prompt Blank for more of her wisdom about plants and health, plus her advice for striking out on your own as a woman in business (something our founder, Estée Lauder, knew all too well).
Read on to learn more, and you might find yourself browsing for a new plant to complement your favorite moisturizer pretty soon.
What inspired you to start The Sill?
As soon as I landed in New York City, I missed the greenery of my New England hometown. Searching for plants for my new apartment left me frustrated and confused—I knew there had to be a better way!
Plant-buying is typically known for being more of a brick-and-mortar venture. How did you translate your vision online?
I wanted to cast a wider net than just a single neighborhood. It helped that we started online, so my vision was always in consideration of a broader reach. Plants are for everyone! The Sill blends commerce with content and community in a unique way that only a digitally native brand allows. While I dream of having more shops across the country, I'm pleased with the progress we've made online to connect with those who do not yet have The Sill in their own hometown or city.
What is The Sill's mission?
To empower all people to be plant people. The Sill's team is singularly focused on inspiring confidence in the next generation of plant parents.
How do you define success?
Well, everyone does have their own definition of success. And I believe even for an individual it changes over time. If I'm happy, healthy, and The Sill is growing, I feel pretty successful. Now, it's not every day I hit that trifecta, but I like to think it's more days than not.
What advice would you give to anyone looking to start a business?
Try it. Fail. Move on. Or don't fail, and keep going! It's the same with becoming a first time plant parent. You might kill a plant or two, but you'll probably learn something along the way.
Why do plants make people happy? And why do you love plants?
Plants are proven to clean the air we breathe, reduce stress, anxiety, and ailments, and to boost our creativity, productivity and mood. I love them because, on top of all of these benefits, I simply believe they're just beautiful to admire.
What else makes you happy?
My husband. My team at The Sill. Helping someone choose the perfect plant pal. New jeans. A great meal with friends. New York City.
Is there anything you've learned from taking care of plants that you find also applies to self-care?
Oh my gosh, yes! Plants are just like people. They prefer warm, sunny days, a good drink of water and just a touch of humidity. Sounds like a dream, right? I've always believed that taking a good look at your plants is like taking a look in the mirror. If you're neglecting them, it's often a sign you're neglecting other areas of your life, too. Take care of your plants, and take care of yourself.
I've always believed that taking a good look at your plants is like taking a look in the mirror.
Take care of your plants, and take care of yourself.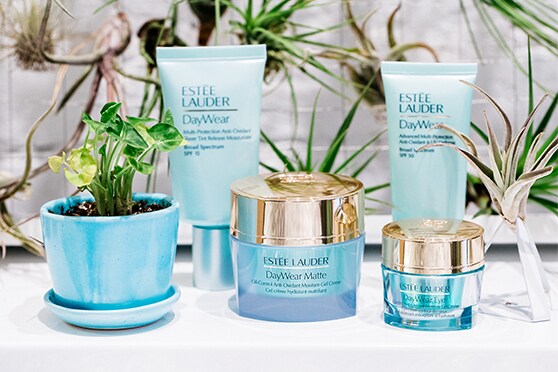 What is your daily beauty routine like?
Simple. It all starts with skincare. If you invest the time into seeking out the best skincare products that work for your skin type, the rest really is easy. During the week I shower in the mornings, moisturize, throw on a tinted SPF (I'm religious about SPF), a touch of blush, and then it's usually eyebrows and mascara. My routine takes less than 15 minutes. On the weekends I'm generally makeup-free. I enjoy giving myself that break, and I'm totally comfortable going out and about with a nude face.
What is the first thing you do when you wake up in the morning?
Drink a glass of water! Especially in a New York City apartment, the air can be so dry. I make it a habit of putting a glass of water on my bedside table every night.
What have plants taught you about your health and well-being?
Plants are absolutely incredible. They work so hard and yet make it look effortless. With just a little sun (sun = food for plants), water and good potting mix, they grow and grow and grow. Some of them will even flower or fruit! There is something about keeping a plant around that helps you reflect on your own well-being, what you need as a human to flourish, and to ensure you make that time for yourself, too.
What are the other benefits of having plants at home and around us?
The Sill's resident Plant Expert, Christopher Satch, always says, "Plants can survive without people, but people can't survive without plants." And it's true! Plants predate human existence on this planet. We cannot forget that. It is for our own benefit that we naturally want to connect to the natural world. There are simply too many good reasons to have plants at home and around us not to.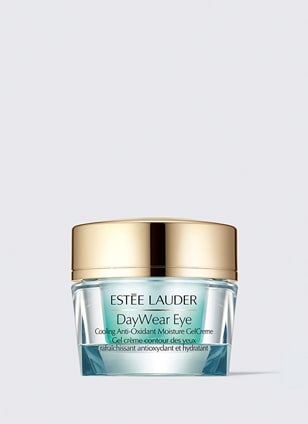 Brightens, de-puffs. 24-hour hydration. Anti-oxidants.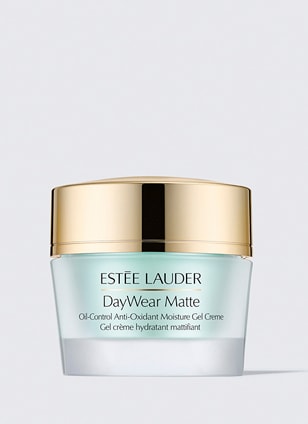 Oil-Free, Oil-Controlling/Absorbing Moisturizer.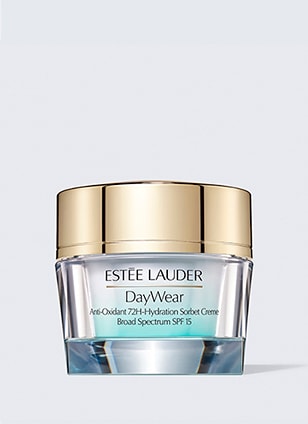 Innovative waterlight texture + powerful protection.