Since 1946, we've been a leader in product development that is rooted in the best beauty performance and conscientious chemistry. Our mission will always be to bring the best to everyone we touch and to help support the environment in which we live. As the namesake brand of The Estée Lauder Companies, here is what we are doing today and tomorrow for a more sustainable future.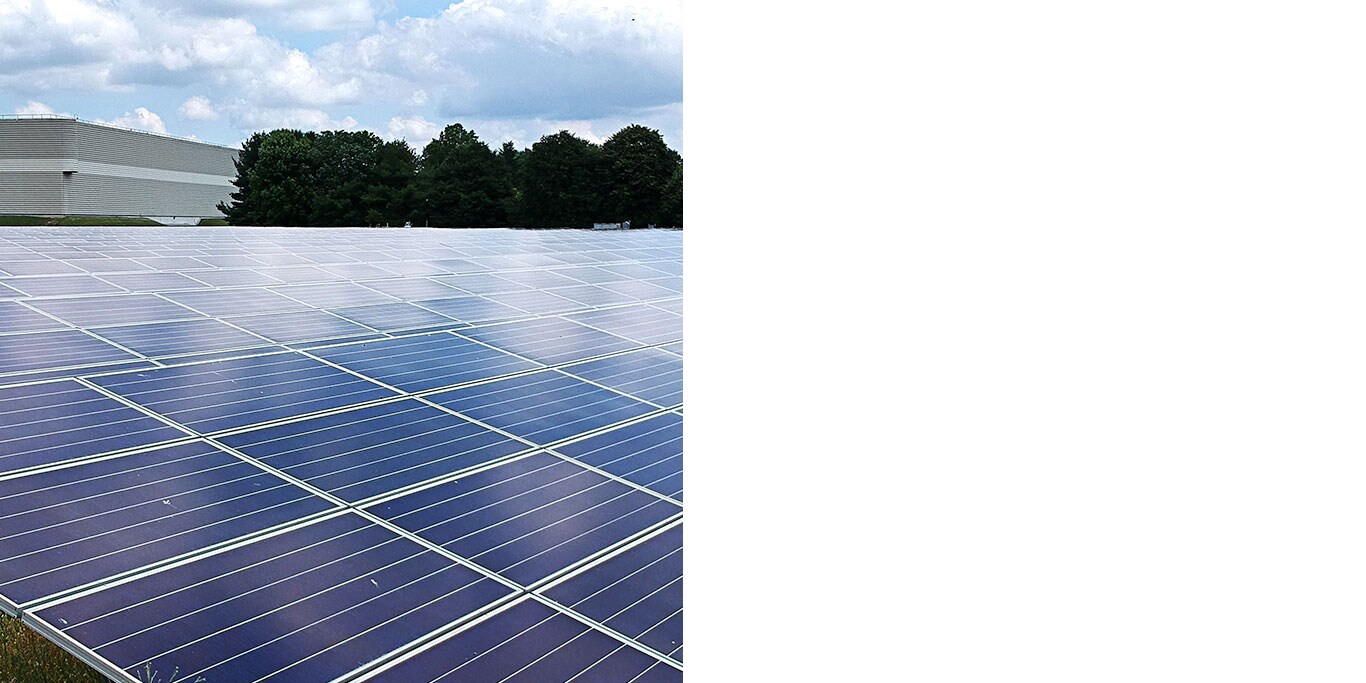 Esteelauder.com is powered by renewable electricity.*
*The electricity used to power our e-commerce data center in North America is covered by renewable energy certificates.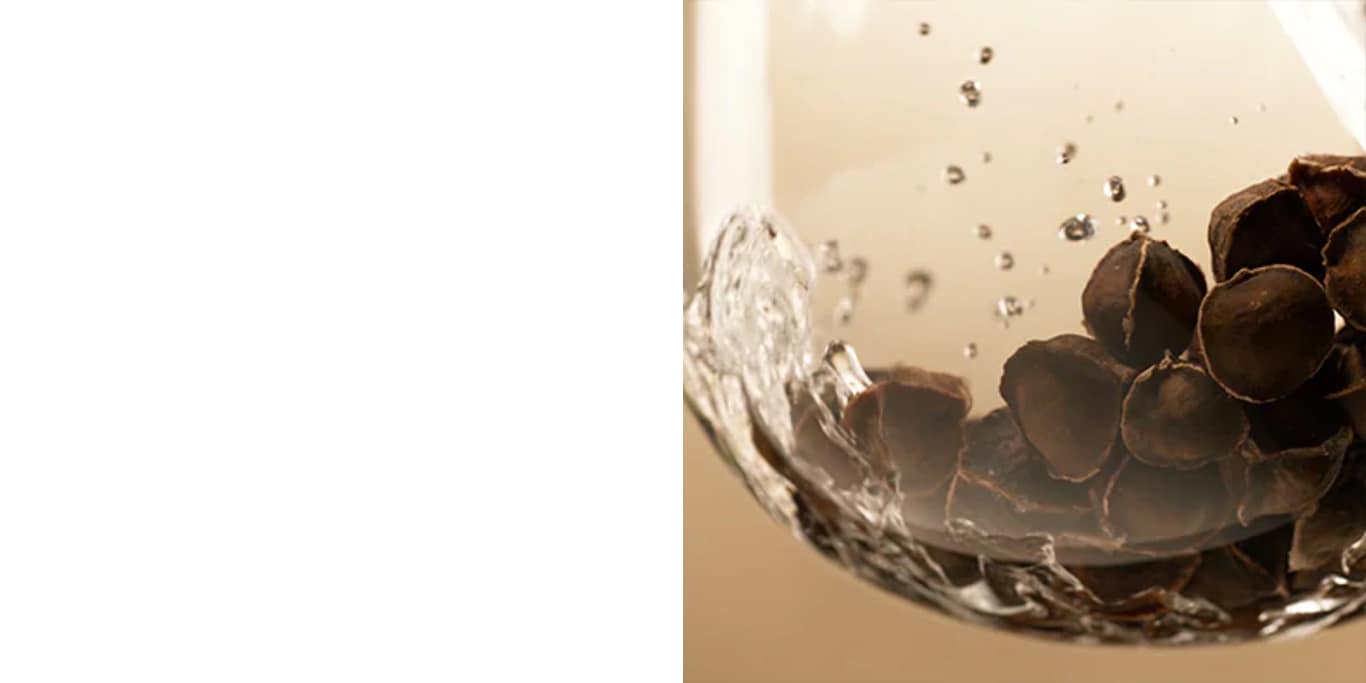 We list all of our products' ingredients on their respective product pages on esteelauder.com, and, where applicable, any ingredients our products are "free from." Our Ingredient Glossary features key high-performance ingredients and their skin benefits to further educate you about our products.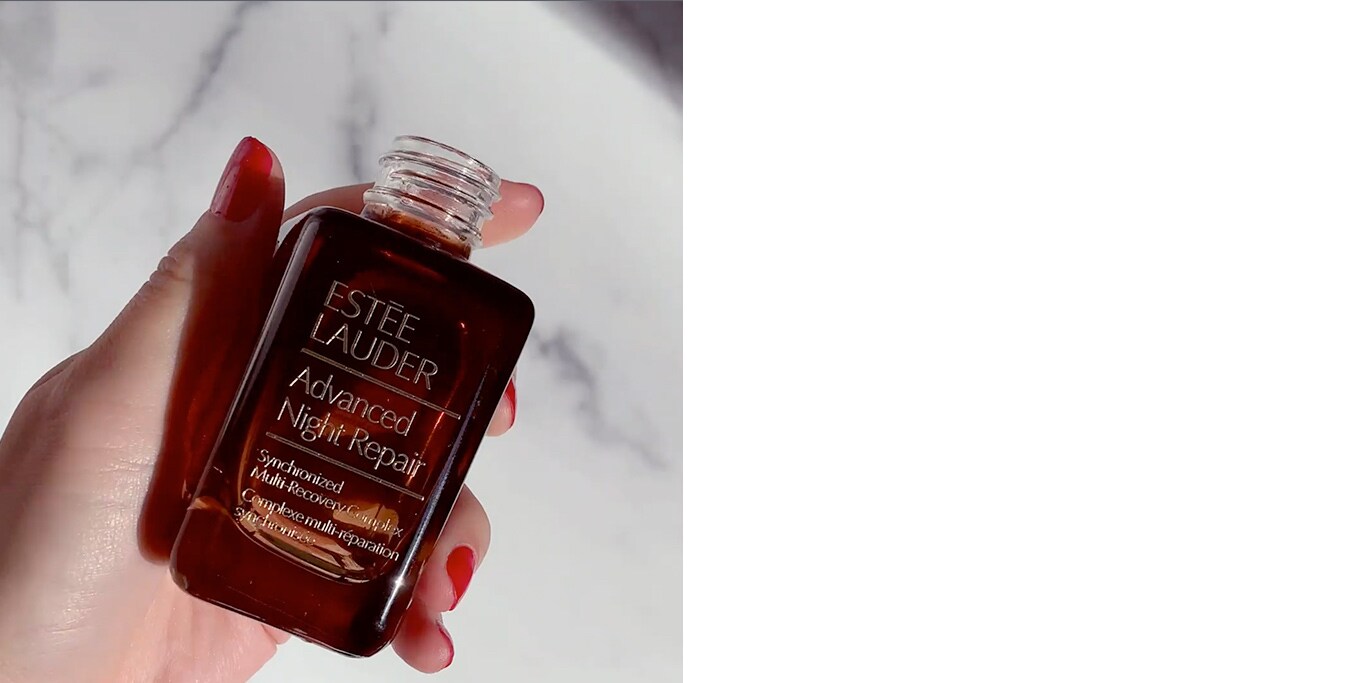 By 2025, 75-100% of our packaging will meet at least one of the "5 Rs": recyclable, refillable, reusable, recycled or recoverable. We will increase the amount of post-consumer recycled material in our packaging by up to 50%. We're also eliminating extraneous cartons and paper for our products wherever possible. We aim to have 100% of our forest-based fiber cartons FSC-certified by 2025.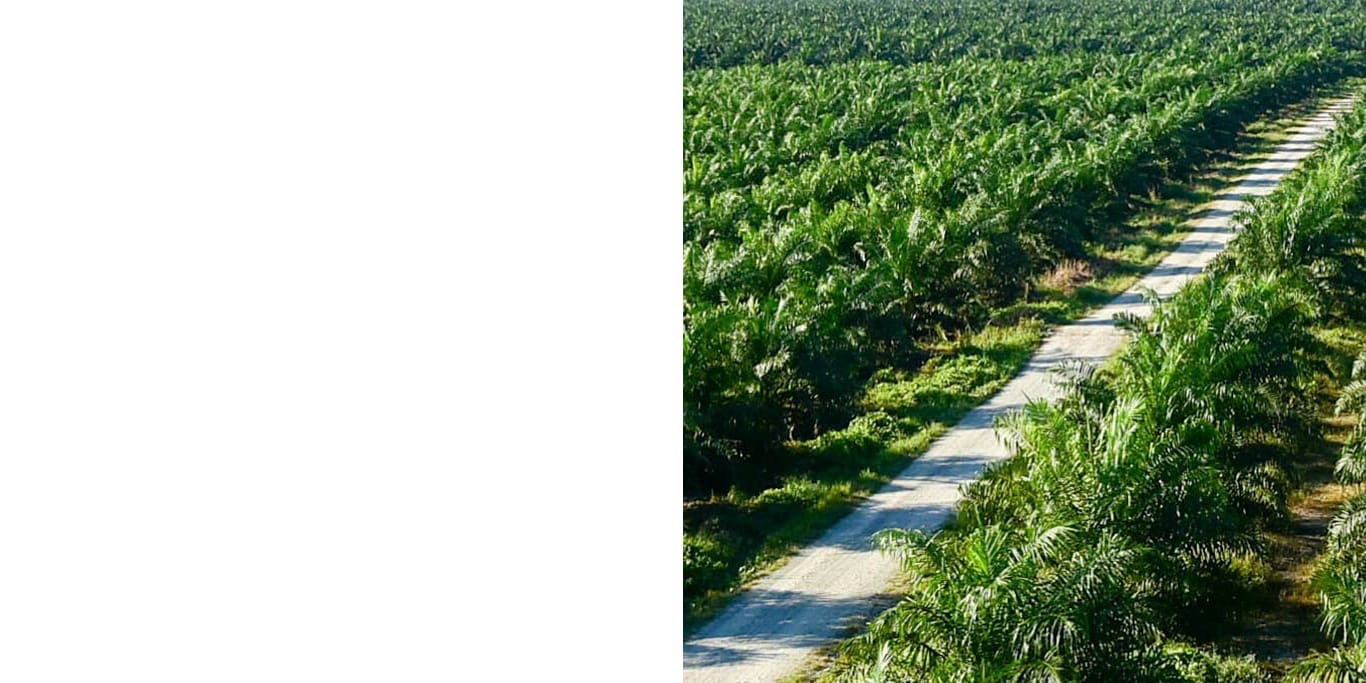 We source global ingredients and materials to create our products, and we collaborate with a wide, diverse supplier network. We work diligently to source ingredients responsibly and with attention to potential impacts on people and the environment. We aim to continuously improve and strengthen our sourcing practices while remaining sensitive to the local communities in which we operate.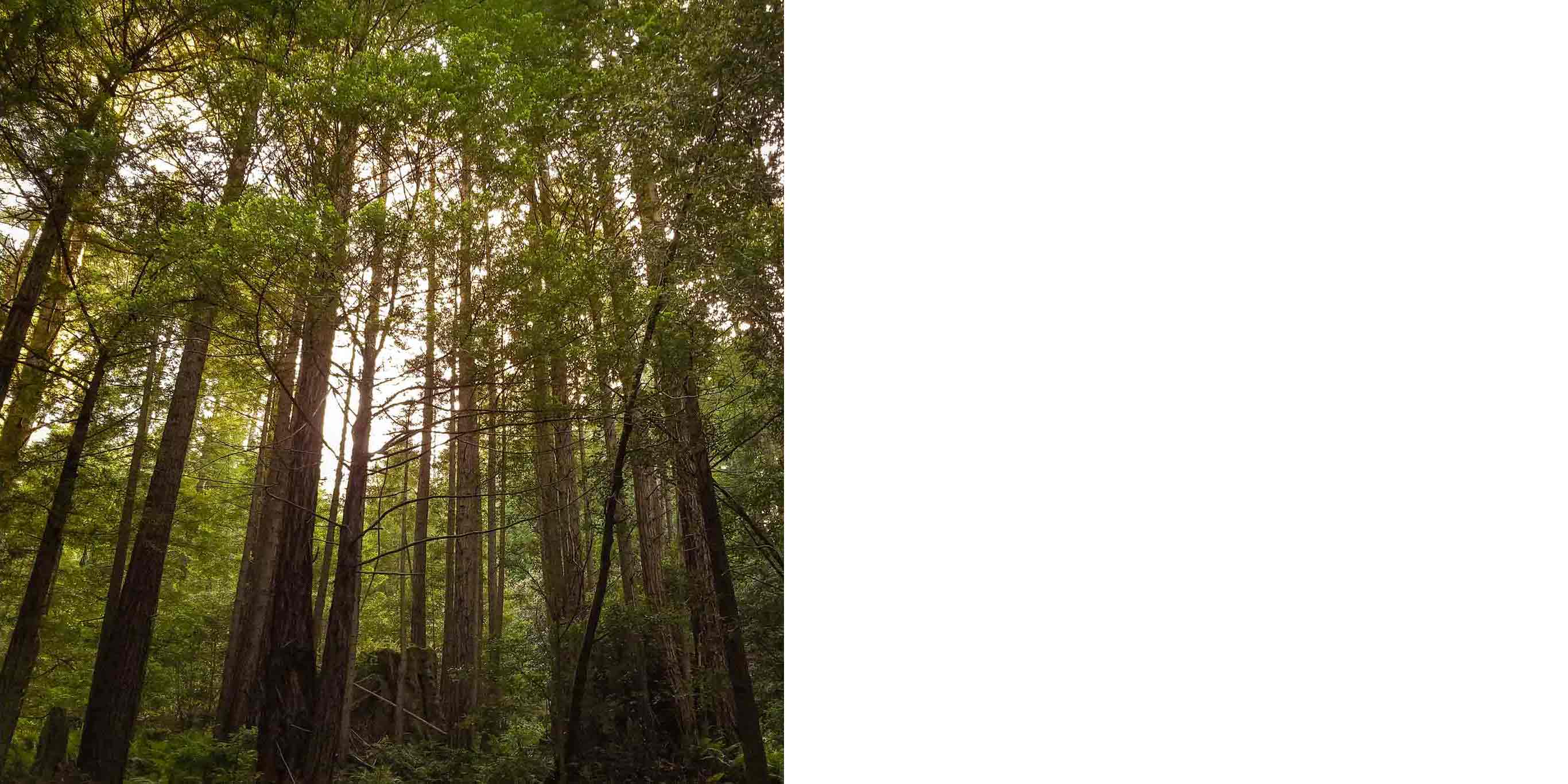 Estée Lauder offsets the carbon emissions from shipping for every U.S. Home Delivery order placed on esteelauder.com.*
*The Estée Lauder Companies Inc. is funding an emission reduction project
to offset CO2e emissions as a result of deliveries made from our Estée Lauder
U.S. fulfillment center to our consumers' delivery addresses (excludes buy
online and pickup in store and same-day delivery).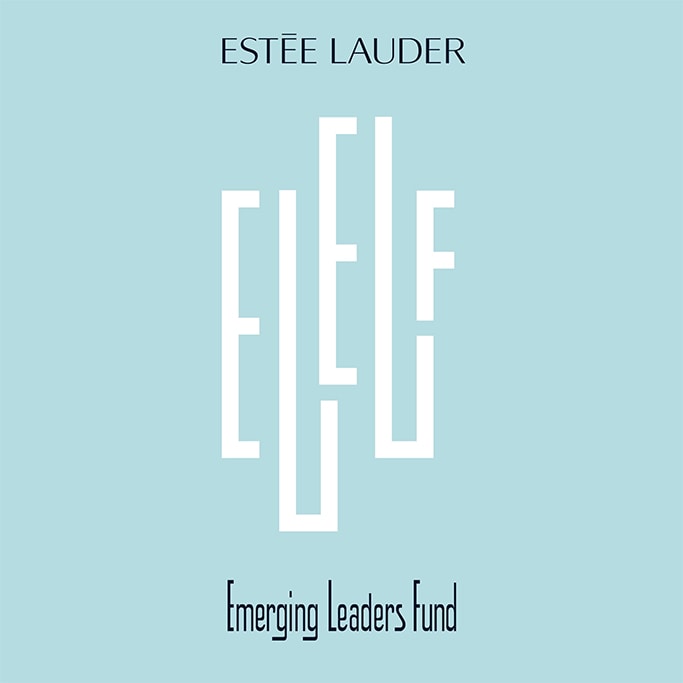 We strive to meet the needs of women of all ages, ethnicities, and backgrounds.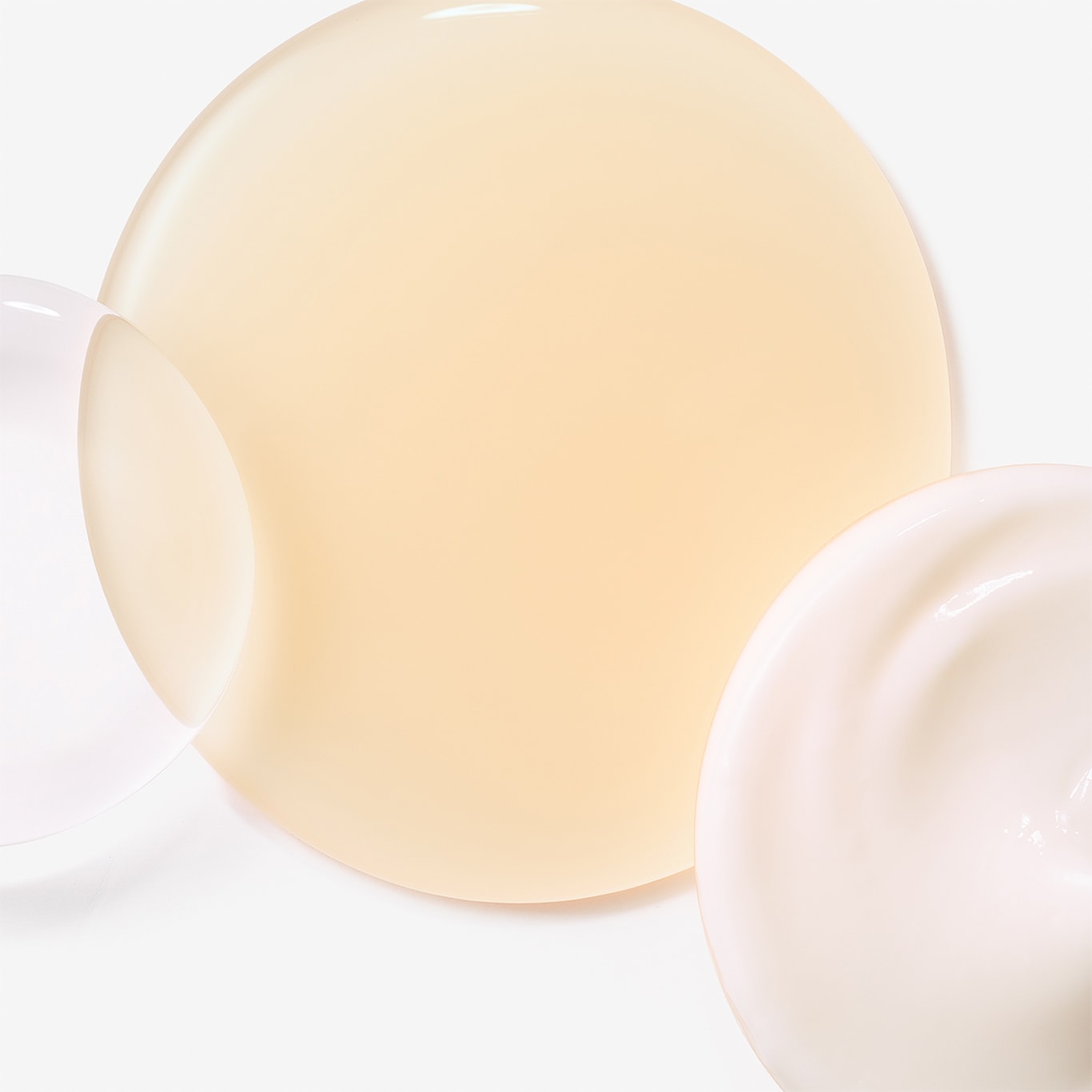 Good for you, good for your skin. Discover
the powerhouse ingredients behind your favorite
Estée Lauder formulas.