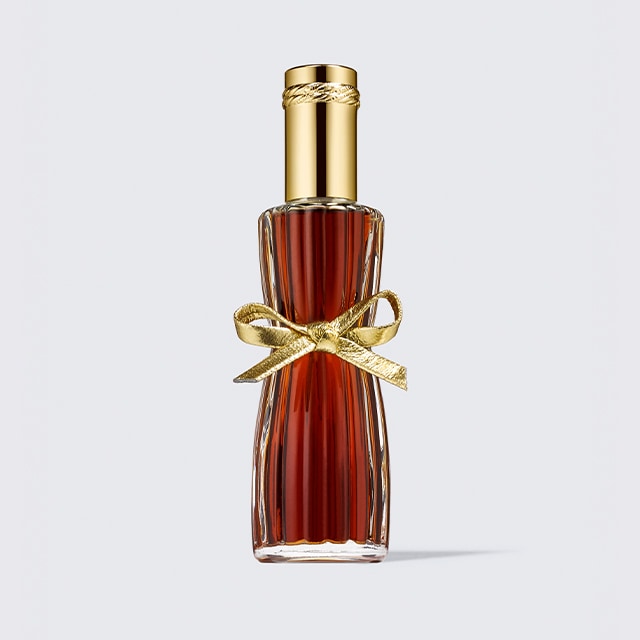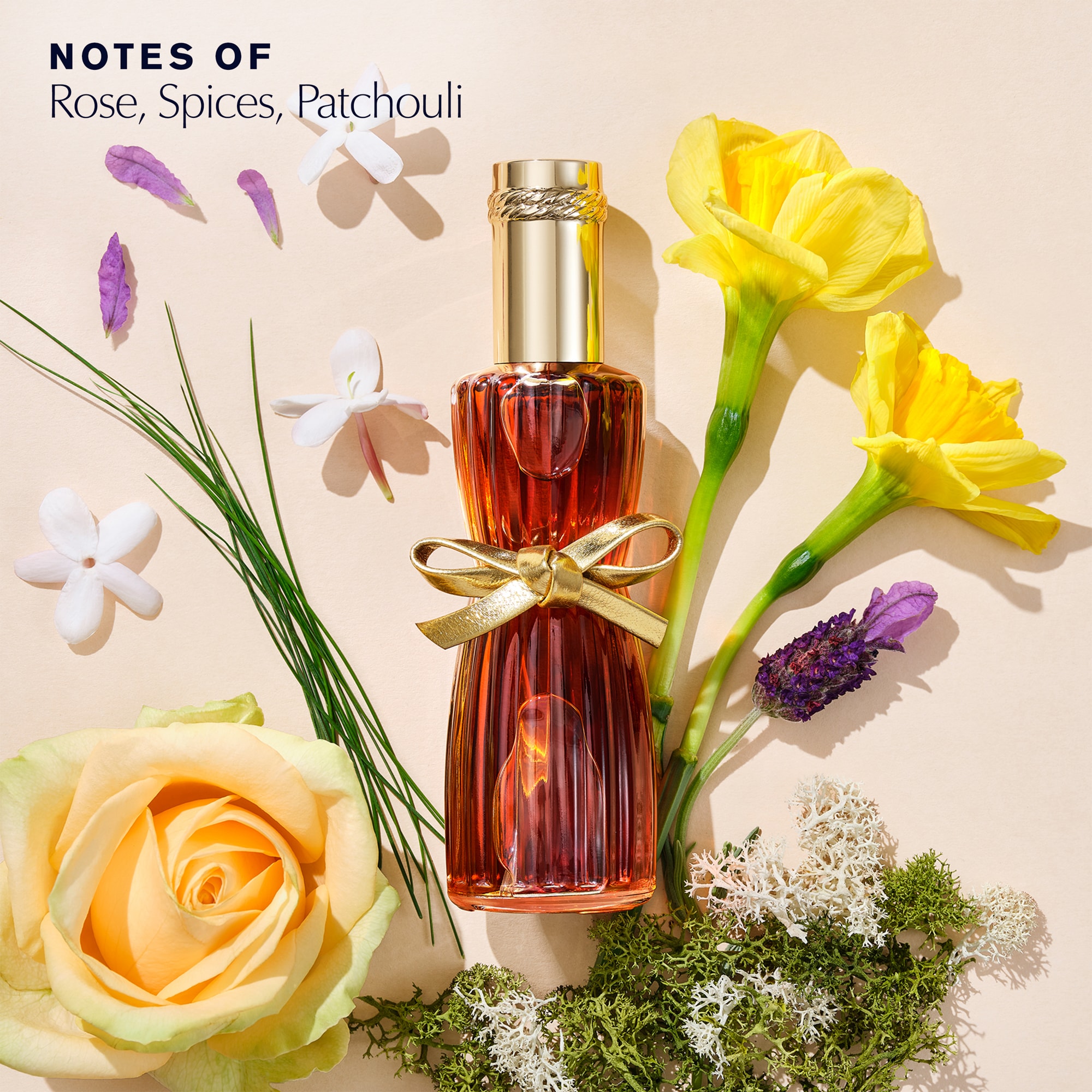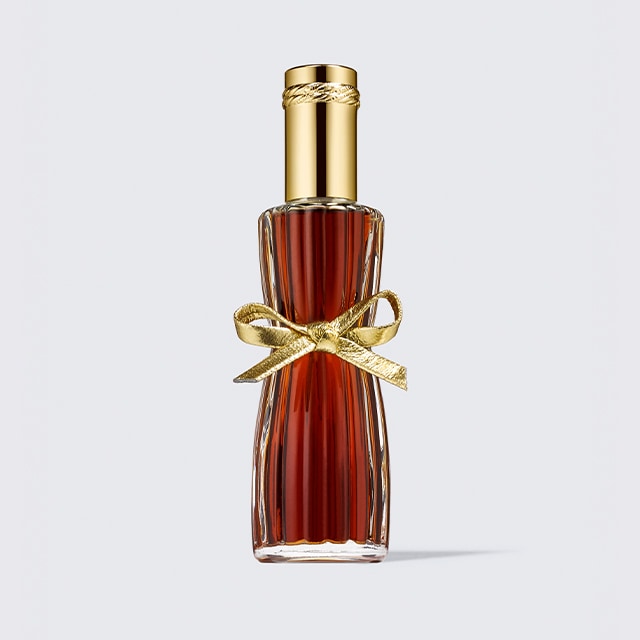 Youth-Dew
Eau de Parfum Spray
Sexy, Exotic, Opulent
Add to Bag
Product Details
Absolutely captivating, with opulent flowers, rich spices, precious woods.
It has been called one of the sexiest fragrances ever created, and more than 50 years after it was launched it continues to entice with its sensual, yet timeless appeal.

THE INSPIRATION

"Women still like to feel beautiful, pampered and loved, And that is what Youth-Dew is all about."
-Estée Lauder, Founder

Estée Lauder wondered why women relied on the men in their lives to buy them perfume. And why they reserved fragrance only for special occasions. To change women's minds-and forever change the world of fragrance-Mrs. Lauder created Youth-Dew Bath Oil in 1953.

Captivating, rich and exceptionally lasting, women bought it for the bath, but, as Mrs. Lauder predicted, soon began wearing Youth-Dew as their fragrance as well. Because it was sold as a bath oil, not perfume, women felt free to enjoy and wear it every day. Instead of using Youth-Dew by the drop, women used it by the bottle. Men loved it too, saying it was "simply the sexiest fragrance ever."
SOME OF OUR FAVORITE POSTS
#EsteeLauder
Reviews