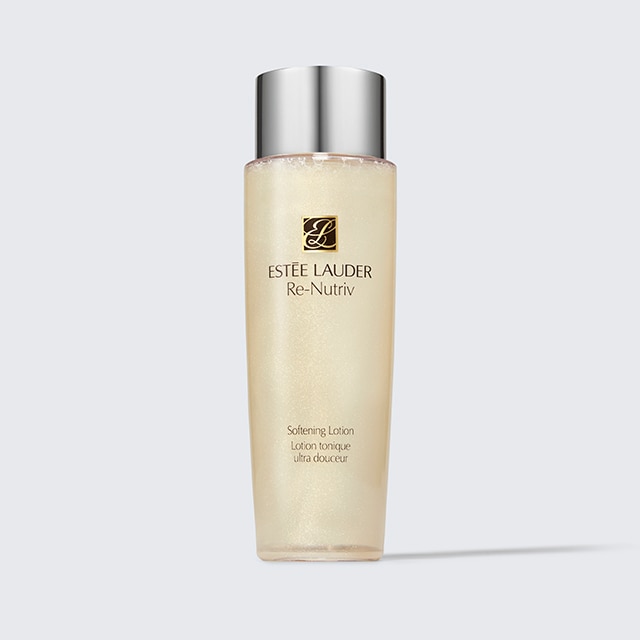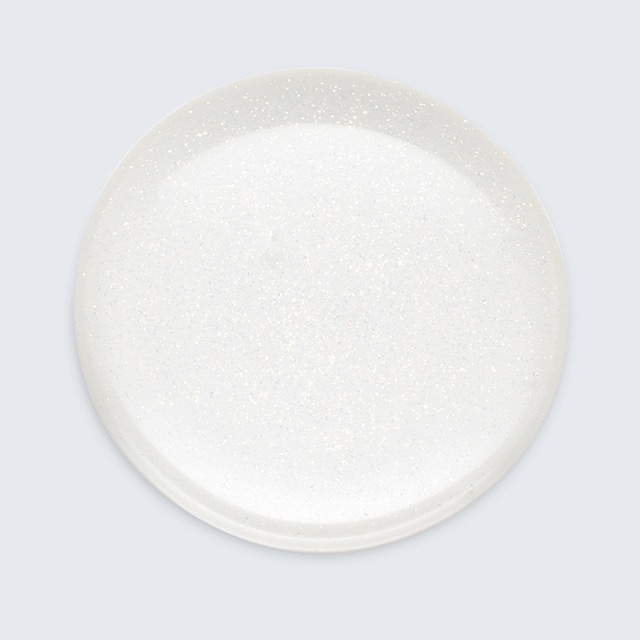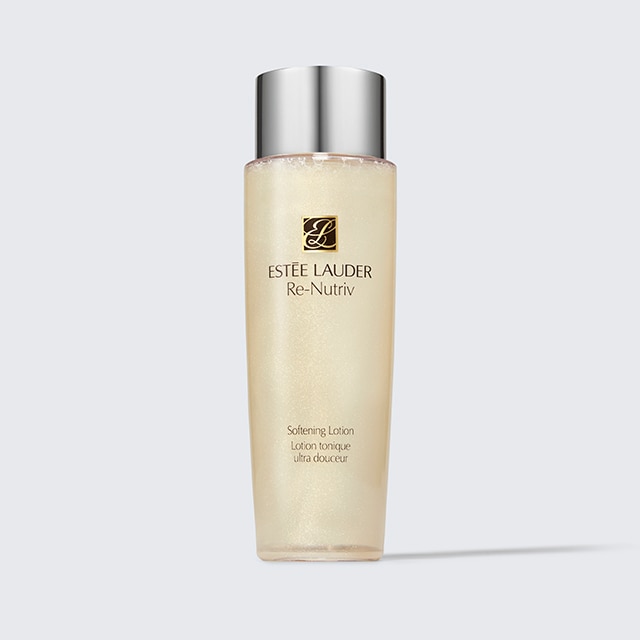 Re-Nutriv
Softening Lotion
Smooths, softens, refreshes.
Add to Bag
Product Details
Flecked with golden pearlescence, this pampering toning lotion perfects skin's surface, smoothing, softening and refreshing.
Luxuriously silky, it leaves skin with an invisible veil of moisture and helps maintain the optimum moisture balance.
Prepares your skin to get the maximum benefit from the rest of your Re-Nutriv skincare.
Some of our Favorite Posts
#ReNutriv
Reviews