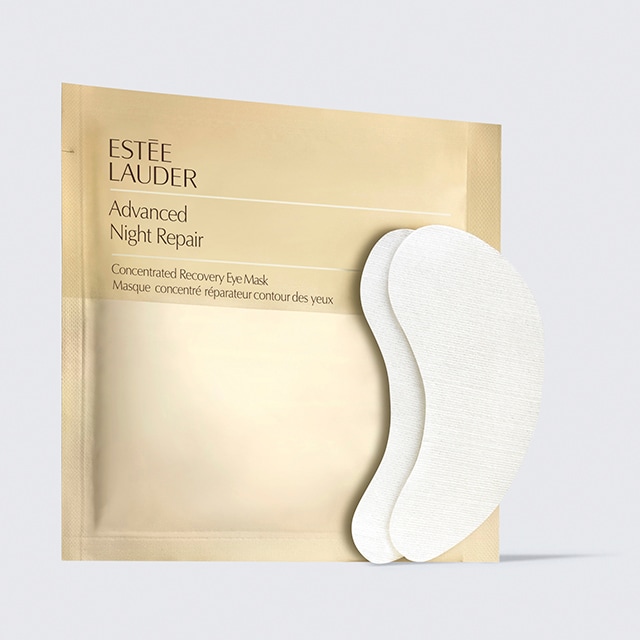 Advanced Night Repair
4.6 from 305 Reviews
Rejuvenates the look and feel of your eyes.
Add to Bag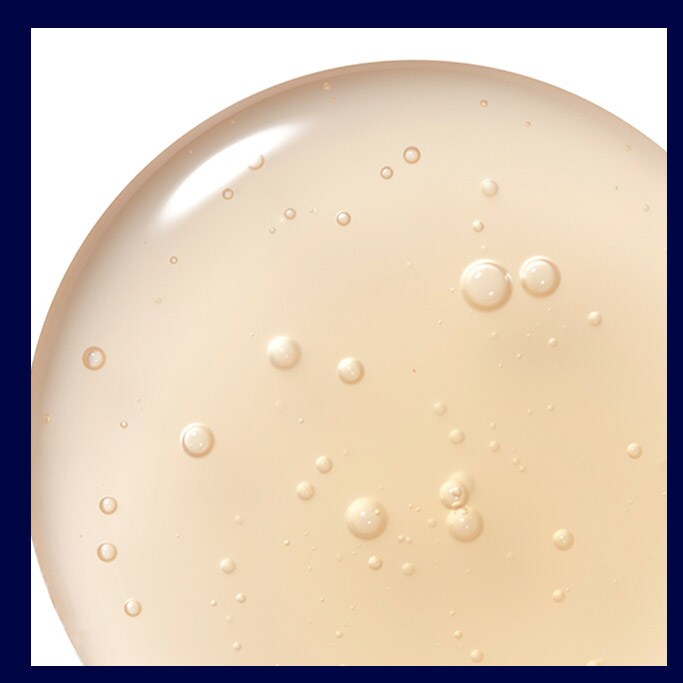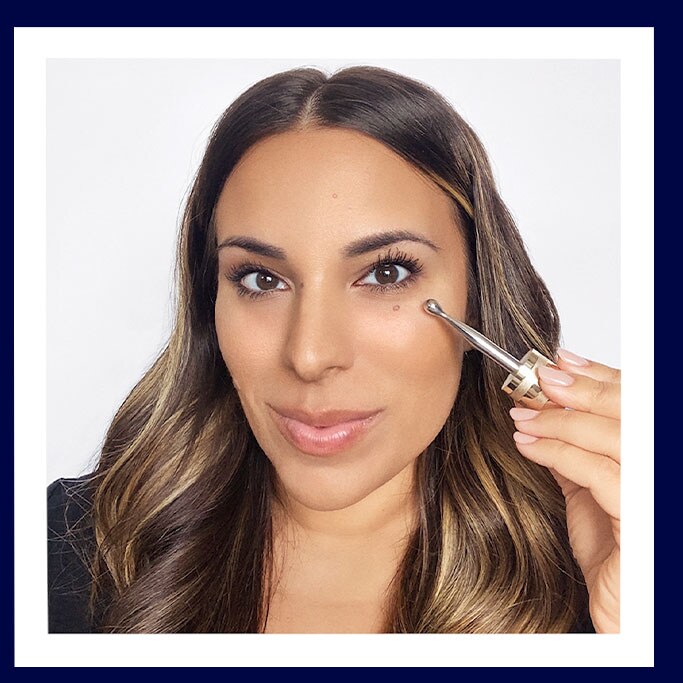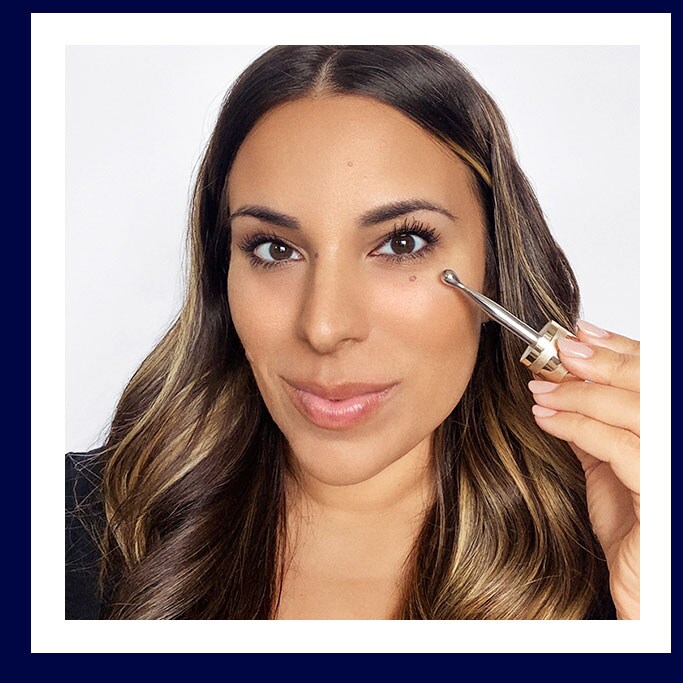 EYE DIDN'T KNOW THAT!
On average, the person who sleeps 8 hours a day blinks 11,000 to 14,000 times a day. Of course, the less we sleep, the more hours we're awake, which means more stress for our eyes–more blinking, smiling, yawning. These micro-movements stress skin, impacting natural collagen, which can lead to lines, wrinkles, and sagging around the eyes.
WHAT IT DOES:
This ultra-nourishing, fortifying Eye Concentrate provides fast visible repair to combat the visible effects of micro-movements by reducing the appearance of multiple eye area concerns like lines, wrinkles, and loss of firmness, plus reducing the look of puffiness and dark circles.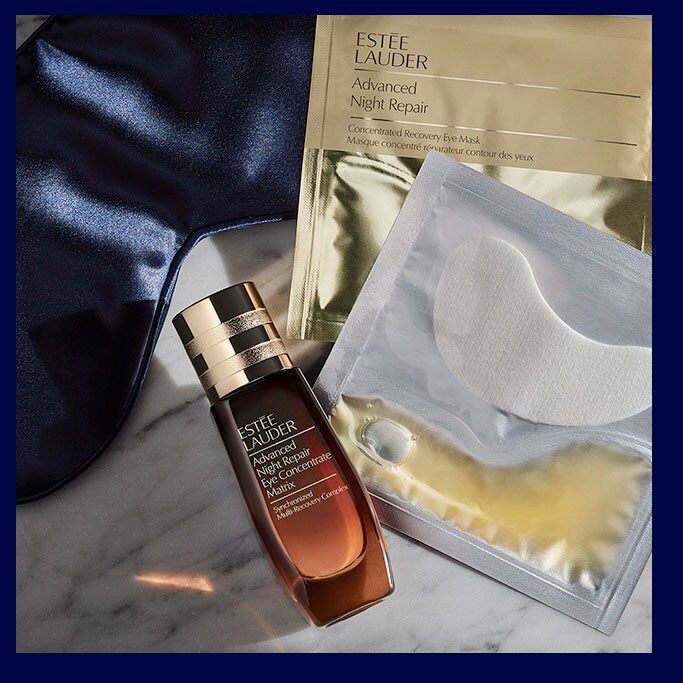 TRY IT:
Instantly depuff with our cooling cryo-steel applicator and soothing massage application.
FACE IT TOGETHER:
Your eyes aren't the only thing working overtime lately. Capitalize on the beauty sleep you do get with our star serum, Advanced Night Repair Synchronized Multi-Recovery Complex which harnesses the restorative power of night to deliver visible renewal.
Reviews