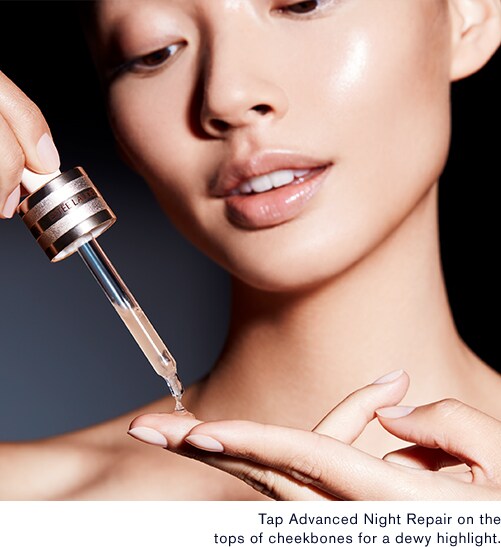 We're all about double-duty beauty products. From cream color that works as both lipstick and blush to moisturizers that serve up hydration and priming benefits, these hybrids simplify our routines while streamlining our makeup bags. But in our new Zoom-forward lifestyle, where giving yourself a full makeup beat doesn't always feel practical, we're seeing exciting ways for skincare to step up and find a new light.
Of course, it's not entirely groundbreaking—the beauty industry has been touting products with both skincare and makeup benefits for years. What makes this trend so significant is the ability to do away with makeup entirely, turning to masks, oils and serums for the ethereal, otherworldly glow we work so hard to mimic with any number of cream, shimmer or powder highlighters. We're not saying to toss your makeup bags—we still love to play with color and shimmer—but it's nice to know we can get the same effect while giving skin a little extra TLC.
One approach is to start with a double-cleanse of both oil and cream cleansers, followed by a mask. Another avenue for getting a dewy, lit-from-within glow is to prime with an essence, tapping it on without fully blending so skin stays glass-like and radiant.
And unlike many beauty trends, which sometimes require a particularly deft hand (winged eyeliner, anyone?), this one couldn't be easier to achieve: If you already have our cult-favorite Advanced Night Repair Serum in your skincare routine, try tapping it on the tops of your cheekbones and down the bridge of your nose for a dewy highlight. Or apply the Advanced Night Repair Concentrated Recovery Eye Mask, and let the serum sit on top of your skin afterward, as opposed to massaging it in. The shape of the mask aligns perfectly to where you'd want to highlight. Suddenly, getting camera-ready the easiest it's ever been—not to mention, that gleaming skin is just begging for a selfie.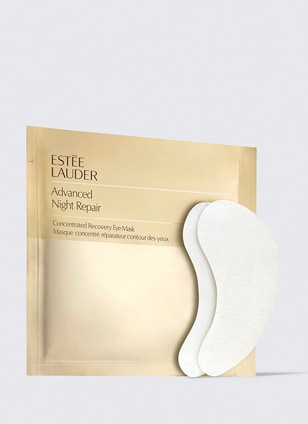 Rejuvenates the look and feel of your eyes.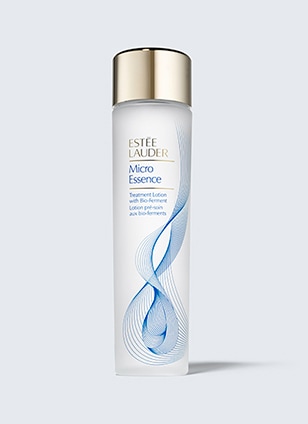 Fortify. Soothe. Nourish. Reveal your inner glow.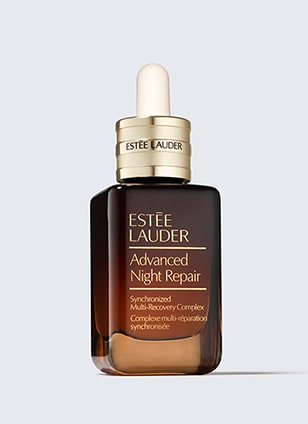 7 serums in 1: fight the look of multiple signs of aging.